Netwatch Year of the Family Carer Concert Nov 28 2020.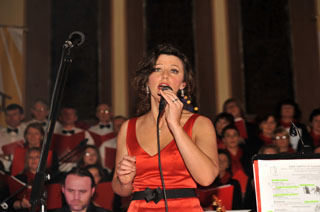 Deirdre along with Mathew Gilsenan from the Celtic Tenors will be performing a number of Inpirational songs in this online concert.
Join us for a Concert for Family Carers!
2020 will forever be etched in our memories but Family Carers Ireland wants us to all come together in solidarity with a Concert for Family Carers. This online event is being held especially for family carers, their loved ones, friends, family and neighbours and we invite you all to put Saturday 28th November at 8.30pm in your diaries and join us online.
The concert will be streaming on the familycarers.ie website, on Facebook and on Twitter.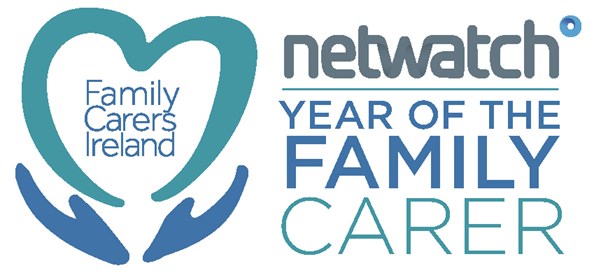 posts UncategorizedNov 12th, 20200 comments
About Deirdre Shannon

Deirdre, a versatile singer from Ireland, has always had a natural instinct for music. She developed this further by classically training at Dublin's College of Music. With this education under her belt, Deirdre embarked on a solo career and through an illustrious series of achievements in critically acclaimed singing groups and shows around the world has made a name for herself.

Featuring in Deirdre's career to date are the internationally acclaimed shows - Lord of the Dance, Celtic Woman as well as many appearances with other groups such as the Celtic Tenors, Dionne Warwick and The Chieftains.
For more on Deirdre please view her Biography page.

She is now available as a Wedding Singer, Funeral and Church music singer by contacting her directly and to perform in shows which are organised through her agent.