Deirdre Shannon Irish Singer
The end of all good music is to affect the soul. Claudio Monteverdi
From Weddings to Funerals to International Shows, a Career Path …
You are most welcome to my site. This has been put together in response to a growing number of requests from friends and acquaintances to showcase the less well-known side of my musical journey away from the spotlights of the large stage. Singing at funerals and special events and performing as a wedding singer on your special day has been something I've done from the start. In this website I will pull together some of the musical possibilities for your wedding, show or a funeral. I hope you find it helpful. Enjoy reading and hope to see you soon!
Deirdre Shannon
Music and song for a memorable farewell to a loved one. Deirdre can help you in choosing the most appropriate music.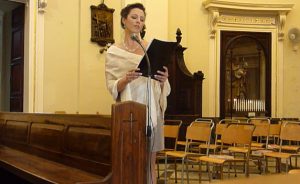 Deirdre has sung at many weddings here and abroad and will guide you in your choice of music.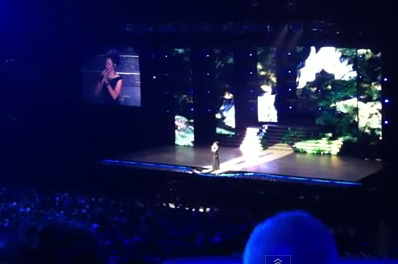 Deirdre has performed all over the world and can be booked to sing at your event.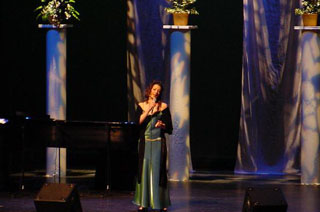 Live recordings from shows and churches etc.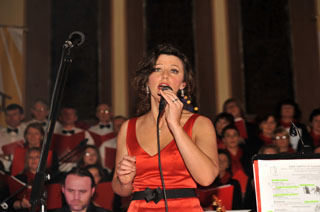 Videos of Deirdre singing both while on tour and for weddings.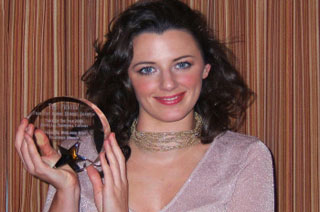 Deirdre has a long history of teaching students and can be contacted to assist you in your vocal performance
About Deirdre Shannon

Deirdre, a versatile singer from Ireland, has always had a natural instinct for music. She developed this further by classically training at Dublin's College of Music. With this education under her belt, Deirdre embarked on a solo career and through an illustrious series of achievements in critically acclaimed singing groups and shows around the world has made a name for herself.

Featuring in Deirdre's career to date are the internationally acclaimed shows - Lord of the Dance, Celtic Woman as well as many appearances with other groups such as the Celtic Tenors, Dionne Warwick and The Chieftains.
For more on Deirdre please view her Biography page.

She is now available as a Wedding Singer, Funeral and Church music singer by contacting her directly and to perform in shows which are organised through her agent.